Bienvenido a
Lyron Solutions
, en este portal, encontrarás diseños en 2d y 3d, vídeos, tutoriales, además de enlaces a otros sitios de interés
Welcome to
Lyron Solutions
, in this site you'll find 2d and 3d design, some videos and tutorials and of course some links to other useful sites.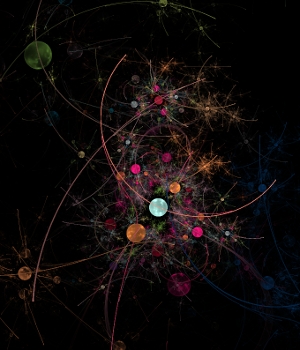 Acerca de mi
Economista de profesión he llegado al mundo del arte digital relativamente hace poco tiempo, habiendo adquirido mis conocimientos del medio de forma autodidacta, comenzando con el 2D para dar el salto al 3D. Desde finales del 2008 me estoy introduciendo en el mundo de los fractales.
En el mundo del diseño hago trabajos como freelance.

About me
Economist by profession I have arrived at the world of the digital art relatively a short time ago, having acquired my knowledge by myself, beginning with the 2D to give the jump to the 3D. I am getting in the world of the fractales since late 2008.
I do works like freelance in the world of the design.

Modeling, texturing and animation made with Blender 3d.